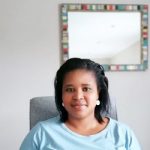 Bey-Marrié Schmidt joined the SOPH in January 2021 and convenes the
Qualitative Research Methods
module. She is also an Associate Staff of Cochrane South Africa, a unit of the South African Medical Research Council. 
Bey-Marrié is a public health researcher with training in anthropology and epidemiology. Her expertise are in qualitative and quantitative systematic reviews of public health and health system interventions, and knowledge translation methods that can help bridge research evidence into health policy and practice. She is currently leading two research projects titled: (a) Strengthening community engagement in TB and HIV vaccine trials in South Africa (CETH), funded by the European and Developing Countries Clinical Trials Partnership and (b) Knowledge Translation Platforms for bridging public health and health systems research into Universal Health Coverage related policy and practice (KTP-UHC).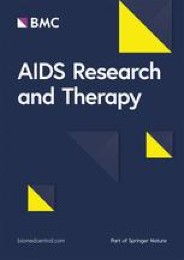 Factors that influence parents' and informal caregivers' views and practices regarding routine childhood vaccination: a qualitative evidence synthesis
Staff inolved: Sara Cooper, Bey-Marri Schmidt, Evanson Z Sambala, Alison Swartz, Christopher J Colvin, Natalie Leon, Charles S Wiysonge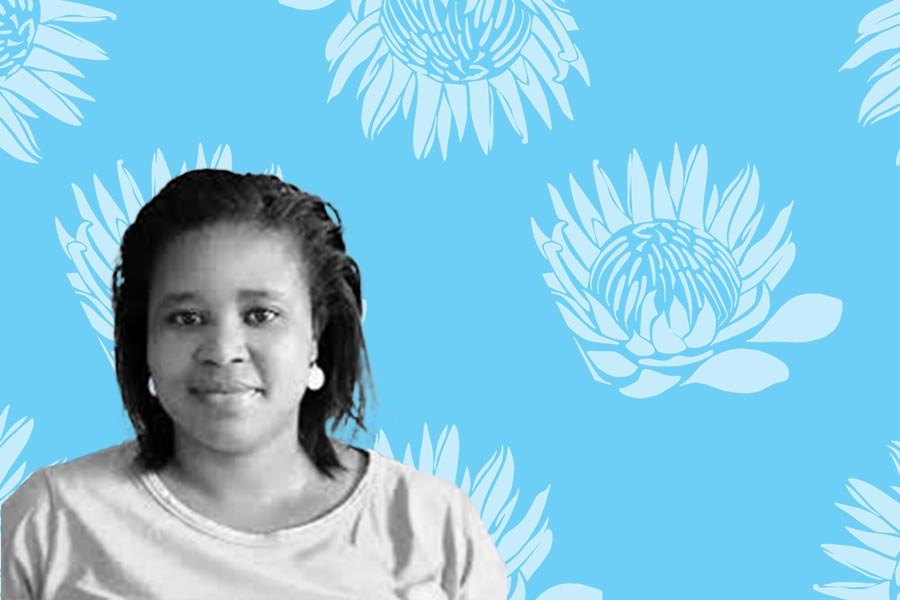 Introduction to rapid reviews and scoping reviews: a 5-part webinar series
The School of Public Health (SOPH) at the University of the Western Cape invites you to a 5-part webinar series introducing rapid reviews and scoping reviews in the field of Public Health and Health Systems research.