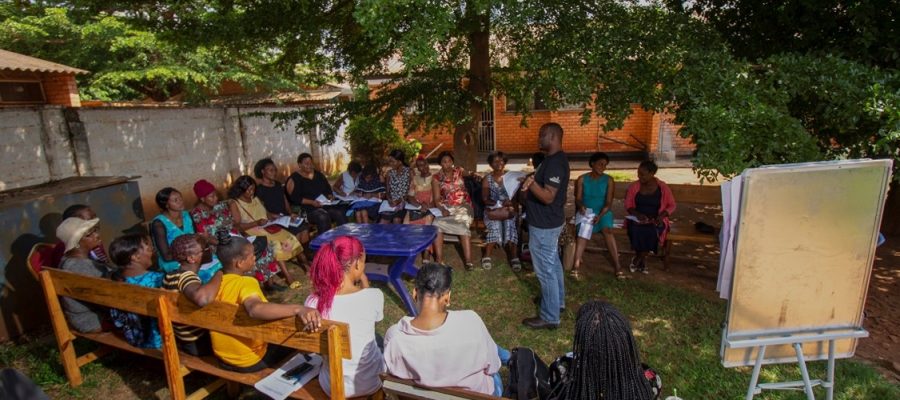 New Partnership with the School of Public Health, UWC to develop responsive Dialogues guidelines for LMICs
ICARS is pleased to announce that we have selected The School of Public Health, University of the Western Cape in South Africa to undertake a new project to develop guidelines to facilitate Responsive Dialogues to tackle AMR in Low-and Middle-Income (LMIC) settings.
The `Responsive Dialogues on Drug Resistant Infections´ approach was developed by Wellcome to support Public Engagement and community leadership. The Responsive Dialogues 'toolkit' has been piloted in Thailand and Malawi in the context of AMR to generate solutions for addressing Antimicrobial Resistance (AMR) that are grounded in local realities and embrace ideas and views from the public.
Guided by the Responsive Dialogues toolkit and supported by Wellcome, ICARS is currently partnering with Eden University in Zambia on a project which carries out Responsive Dialogues to identify contextually relevant solutions to mitigate AMR in the context of Urinary Tract Infections (UTI). The project complements another ICARS project that aims to improve antibiotic prescription practices for treating UTIs and blood stream infections in selected Zambian healthcare facilities via an antimicrobial stewardship programme