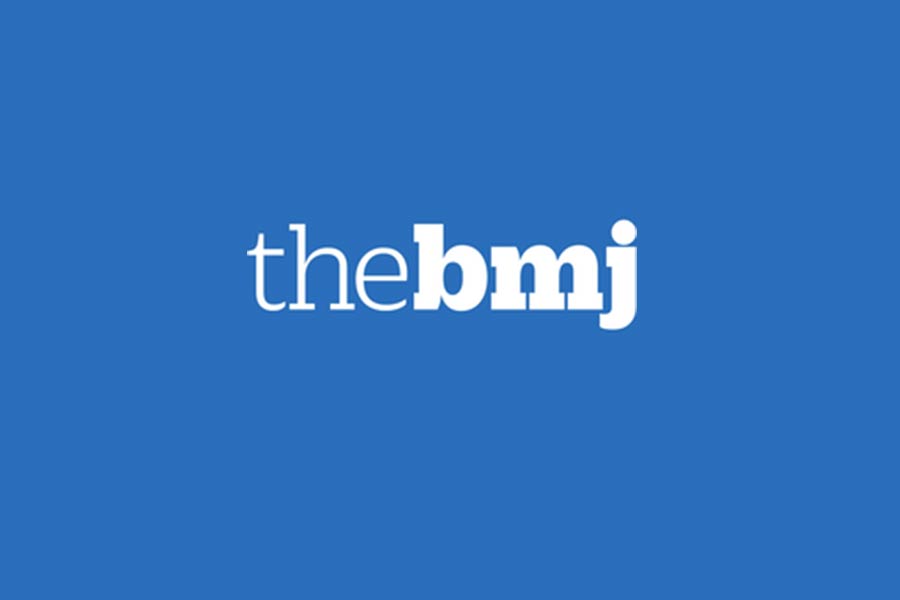 Conflicts of interest are harming maternal and child health: time for scientific journals to end relationships with manufacturers of breast-milk substitutes
Staff inolved:
Catherine Pereira-Kotze, Bill Jeffery, Jane Badham, Elizabeth C Swart, Lisanne du Plessis, Ameena Goga, Lori Lake, Max Kroon, Haroon Saloojee, Christiaan Scott, Raul Mercer,Tony Waterston, Jeffrey Goldhagen, David Clark, Phillip Baker,
Tanya Doherty
Forty years after the World Health Assembly adopted the International Code of Marketing of Breast-milk Substitutes, inappropriate marketing of breast-milk substitutes persists and puts infants and young children at risk of malnutrition, illness and death.
The formula industry is large and powerful and has used various 'medical marketing' strategies to influence scientists and health professionals as to the purported benefit of breast-milk substitutes.
The examples provided in this commentary show how a manufacturer is using a leading scientific journal to market breast-milk substitutes through paid advertisements and advertisement features.
By receiving funding from breast-milk substitute manufacturers, journals create a conflict of interest, whereby the publisher and readers of the journal may favour corporations consciously or unconsciously in ways that undermine scientific integrity, editorial independence and clinical judgement.