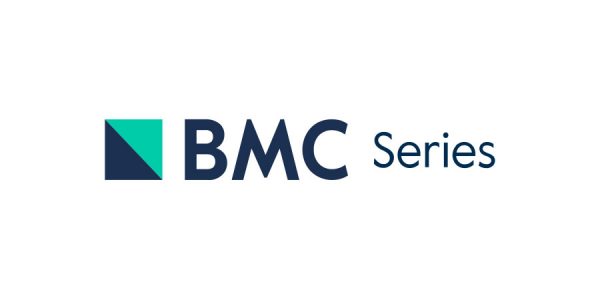 Motivational determinants of physical activity in disadvantaged populations with (pre)diabetes: a cross-cultural comparison
Staff inolved:
Jeroen De Man, Francis Xavier Kasujja, Peter Delobelle, Kristi Sidney Annerstedt, Helle Mölsted Alvesson, Pilvikki Absetz, Edwin Wouters, Meena Daivadanam, David Guwatudde,
Thandi Puoane
, Roy Remmen,
Hanani Tabana
& Josefien Van Olmen
Understanding motivational determinants of physical activity (PA) is essential to guide the implementation of PA at individual and population level. Knowledge about the cross-cultural generalizability of these determinants is lacking and they have mostly been studied as separate factors.
This study compares a motivational process model across samples from diverse populations with, or at risk of diabetes.