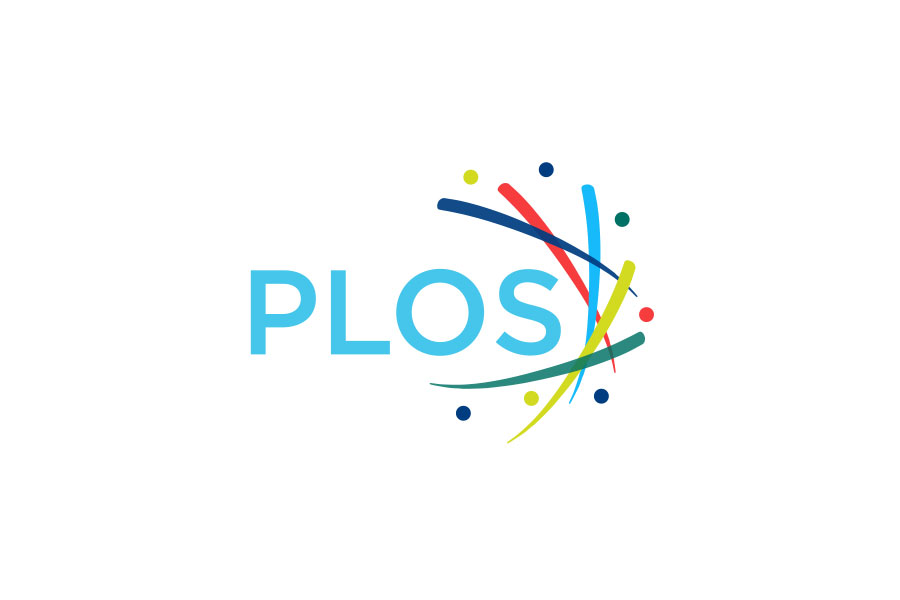 Differences and agreement between two portable hand-held spirometers across diverse community-based populations in the Prospective Urban Rural Epidemiology (PURE) study
Staff inolved:
MyLinh Duong, Salim Yusuf,
Thandi Puoane
and colleagues
Portable spirometers are commonly used in longitudinal epidemiological studies to measure and track the forced expiratory volume in first second (FEV1) and forced vital capacity (FVC). During the course of the study, it may be necessary to replace spirometers with a different model.
This raise questions regarding the comparability of measurements from different devices. We examined the correlation, mean differences and agreement between two different spirometers, across diverse populations and different participant characteristics.