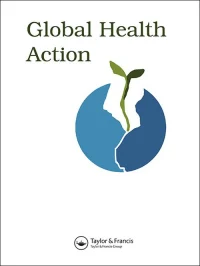 'I know what I should be feeding my child': foodways of primary caregivers of Child Support Grant recipients in South Africa
Despite South Africa being an upper middle-income country producing enough food to sustain its population, and having an advanced social welfare system, it has high levels of food insecurity at the household-level. Food insecurity is linked to malnutrition and undernutrition in children.
This manuscript addresses gaps in knowledge about food choices and practices of primary caregivers of children in receipt of South Africa's largest cash transfer programme, the Child Support Grant (CSG).