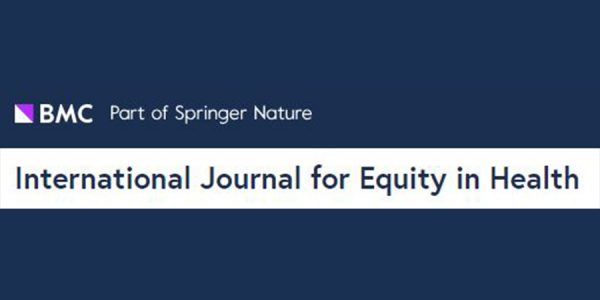 How gender is socially constructed in policy making processes: a case study of the Adolescent and Youth Health policy in South Africa
Gender equality remains an outstanding global priority, more than 25 years after the landmark Beijing Platform for Action. The disconnect between global health policy intentions and implementation is shaped by several conceptual, pragmatic and political factors, both globally and in South Africa. The main aim of this paper is to foreground the range of policy actors, describe their narratives and different framings of gender, as part exploring the social construction of gender in policy processes, using the Adolescent Youth Health Policy (AYHP) as a case study.
The constellation of actors' gender narratives reveals overlapping and contested framings of gender and what is required to advance gender equality. Understanding actor narratives in policy processes contributes to bridging the disconnect between policy commitments and reality in advancing the gender equality agenda.