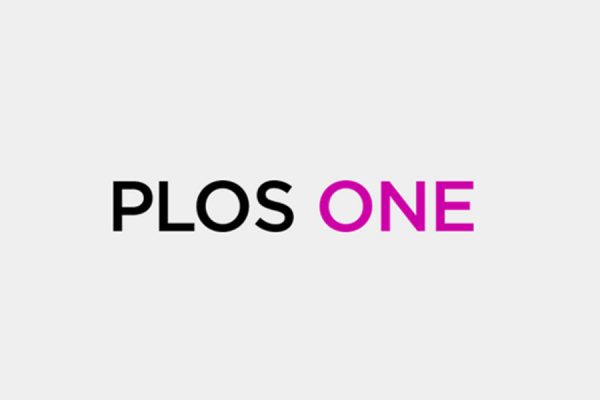 One in five South Africans are multimorbid: An analysis of the 2016 demographic and health survey
Staff inolved:
Rifqah Abeeda Roomaney,
Brian van Wyk
,
Annibale Cois, Victoria Pillay-van Wyk
Multimorbidity is a global research priority, yet relatively little is known about it in low and middle income countries. South Africa has the largest burden of HIV worldwide but also has a growing burden of non-communicable diseases; potentially leading to uncommon disease combinations. Information about the prevalence of multimorbidity and factors associated with it can assist in healthcare planning and targeting groups of people for interventions. This study aimed to determine the prevalence of multimorbidity by age and sex, as well as factors associated with multimorbidity in people 15 years and older. This study analyses the nationally representative 2016 South African Demographic Health Survey.