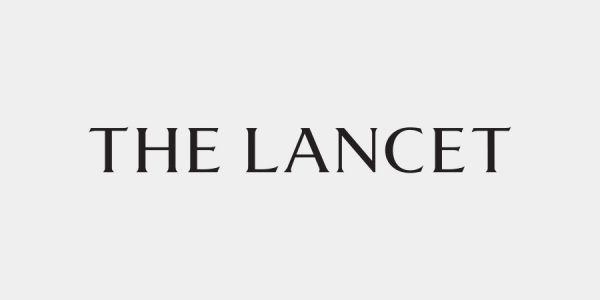 Stemming commercial milk formula marketing: now is the time for radical transformation to build resilience for breastfeeding
By:
Tanya Doherty
, Christiane Horwood, *Catherine Pereira-Kotze, Lisanne du Plessis, Chantell Witten
Only 48% of the world's infants and young children are breastfed as recommended, despite the huge body of evidence on the lifelong benefits of breastfeeding. This situation reflects the stranglehold the commercial milk formula (CMF) industry has on governments, health professionals, academic institutions, and increasingly on caregivers and families through pervasive social media. CMF companies exert undue control on the infant and young child feeding discourse, and the value of CMF sales have increased year on year.
Tanya Doherty and colleagues comment on the 2023 Lancet breastfeeding series and note that the series underlines, yet again, inadequate progress in improving breastfeeding practices globally, with the powerful addition of quantifying the association between sales of CMF and national breastfeeding rates. The authors conclude by noting that 'Breastfeeding should be a key public health priority for all countries as part of broader efforts to improve women's and children's health, prevent non-communicable and communicable diseases, grow economies sustainably, and decrease inequities. Now is the time for radical transformation towards a world resilient for breastfeeding. There is no alternative for the future of children, societies, and the planet.'